Galaxy Trading Analytics
GTA is a British Virgin Islands fintech company established in 2022.
BVI Certificate Of Incorporation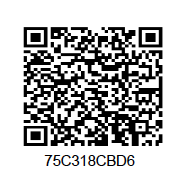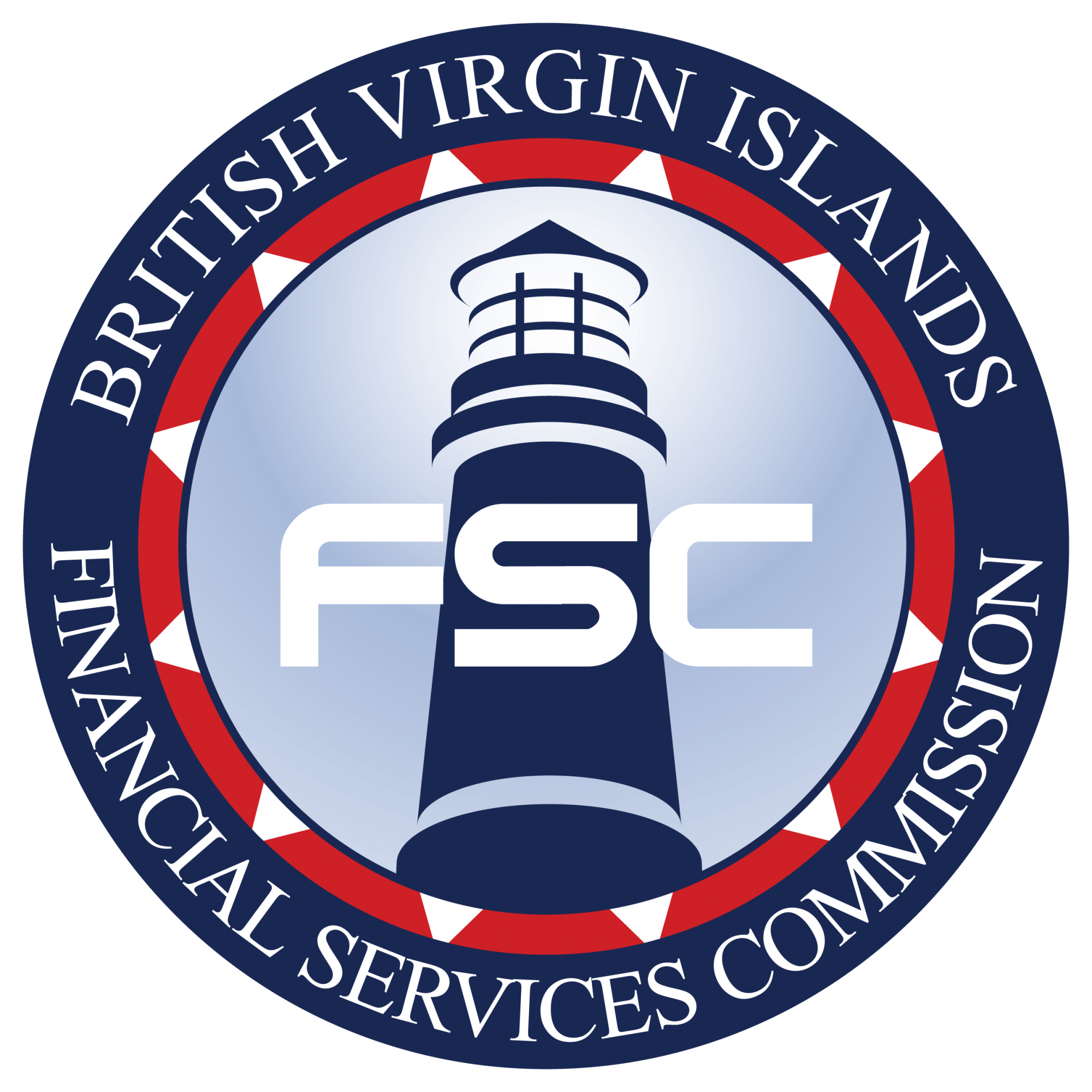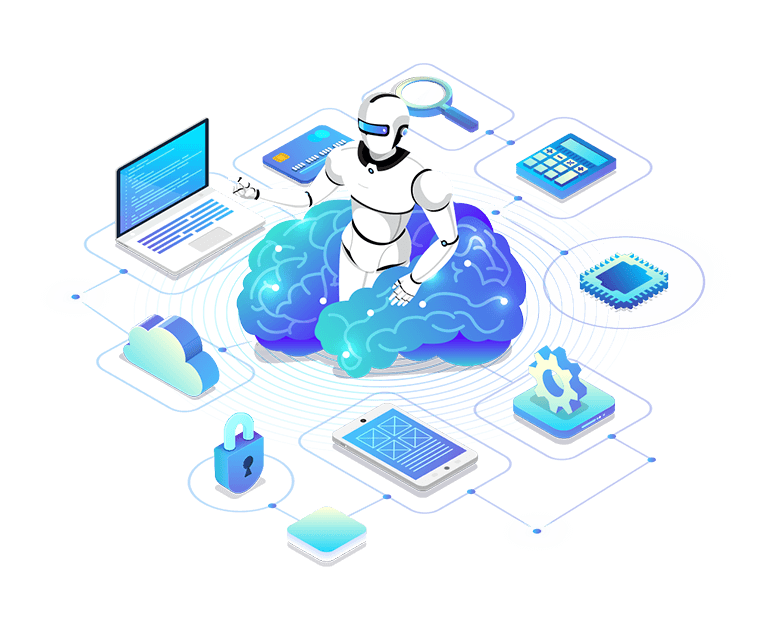 With a strong team of Artificial Intelligence and Deep Learning experts, our core focus is to develop niche investment solutions and investment advisory tools.
We manage and maximize our clients' assets with our AI technology - GTAI system, giving them the best yield in the crypto space with minimal risks.
Our Licences
Canada MSB Licence Number: M22870822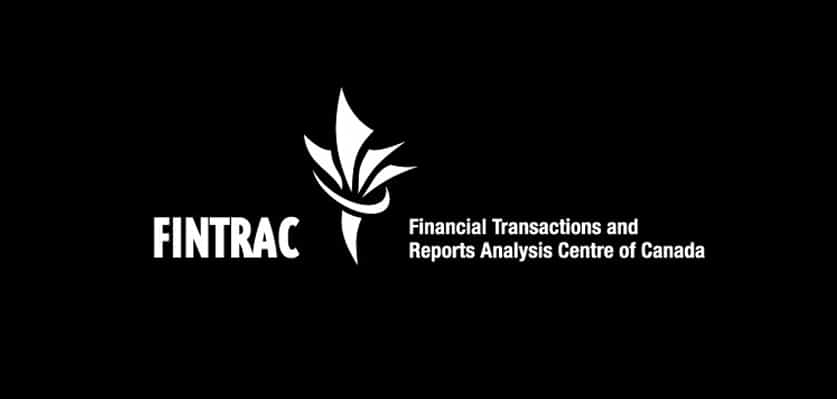 Money Services Business (MSB) must register under the Financial Transactions and Reports Analysis Centre of Canada (FINTRAC), and fulfil specific obligations as required by the Proceeds of Crime (Money Laundering) and Terrorist Financing Act (PCMLTFA) and associated regulations, to help combat money laundering and terrorist activity financing in Canada.

Financial Activities Allowed Under MSB (Money Services Business):
Currency exchange services.
Provision of money transfer services.
Crowdfunding.
Issue or redemption of traveler's checks, money orders or anything similar.
ATM operation, including the lease of commercial facilities for ATM location, if the lessor is responsible for the cash supply by the bank.
Digital and virtual currency transactions.
US MSB Licence Number: 31000210443674

China CPCC Licence Number: 2022SR0925956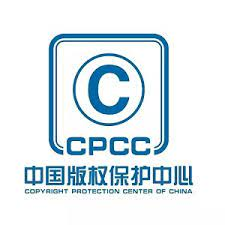 Copyright Protection Centre of China (CPCC) is the one and only institution designated by the National Copyright Administration of The People's Republic Of China (NCAC) for computer software copyright registration in China.

The CCPC's functions include:
Copyright registration of all works (including software).
Record-filing of copyright licence and assignment agreements.
Recognition and protection of authentic copyrighted products.
Provide copyright legal consultation.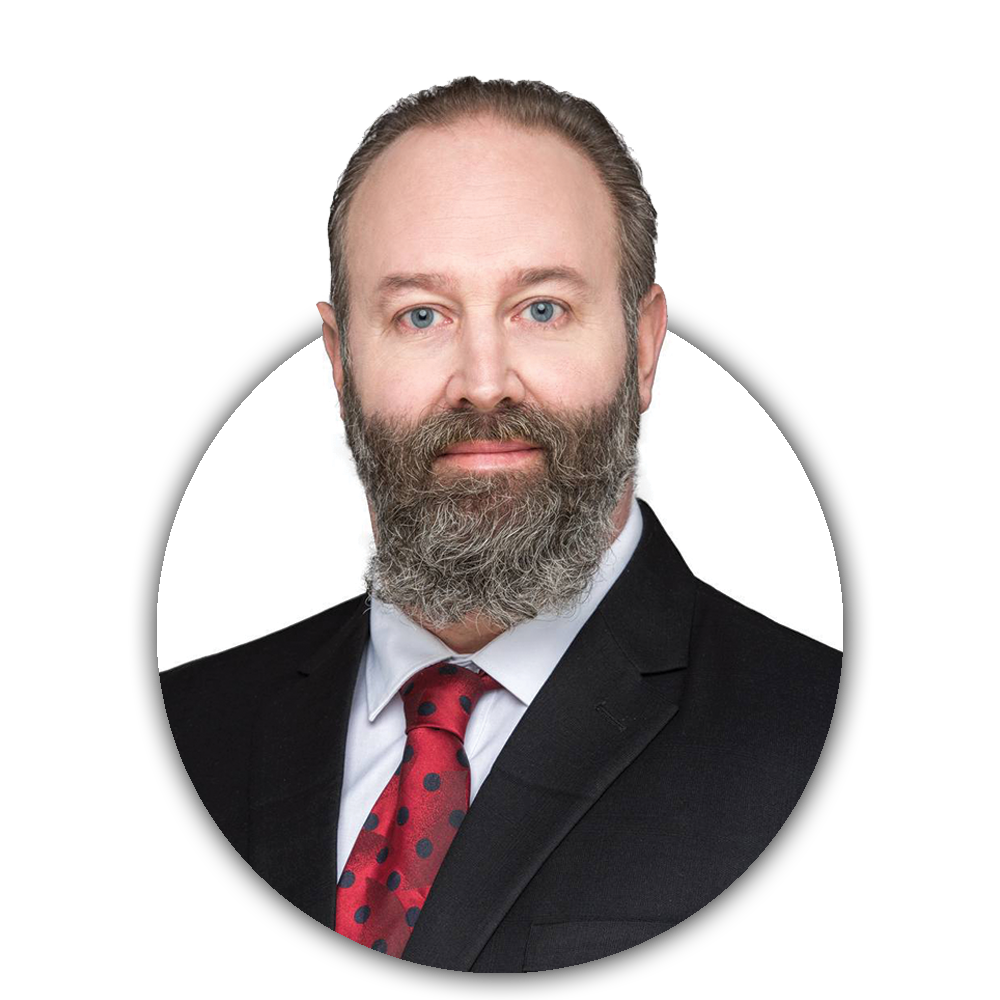 Andrew Root
Chief Executive Officer (CEO)
Andrew Root is the CEO of GTA and he is responsible for overseeing the company's strategic direction and enabling its rapid growth as a fintech company.
Andrew was instrumental in growing the technology, support, and business development units of the company.
During his early years, he worked on the development of arbitrage strategies for private clients and institutions and has successfully developed a reputation amongst private clients with consistent trading profits. On the heels of success, he founded GTA in 2022.
Andrew graduated from The University of British Columbia and holds a degree in Cognitive Systems (BSc). Prior to joining GTA, he worked at Microsoft and Amazon.
---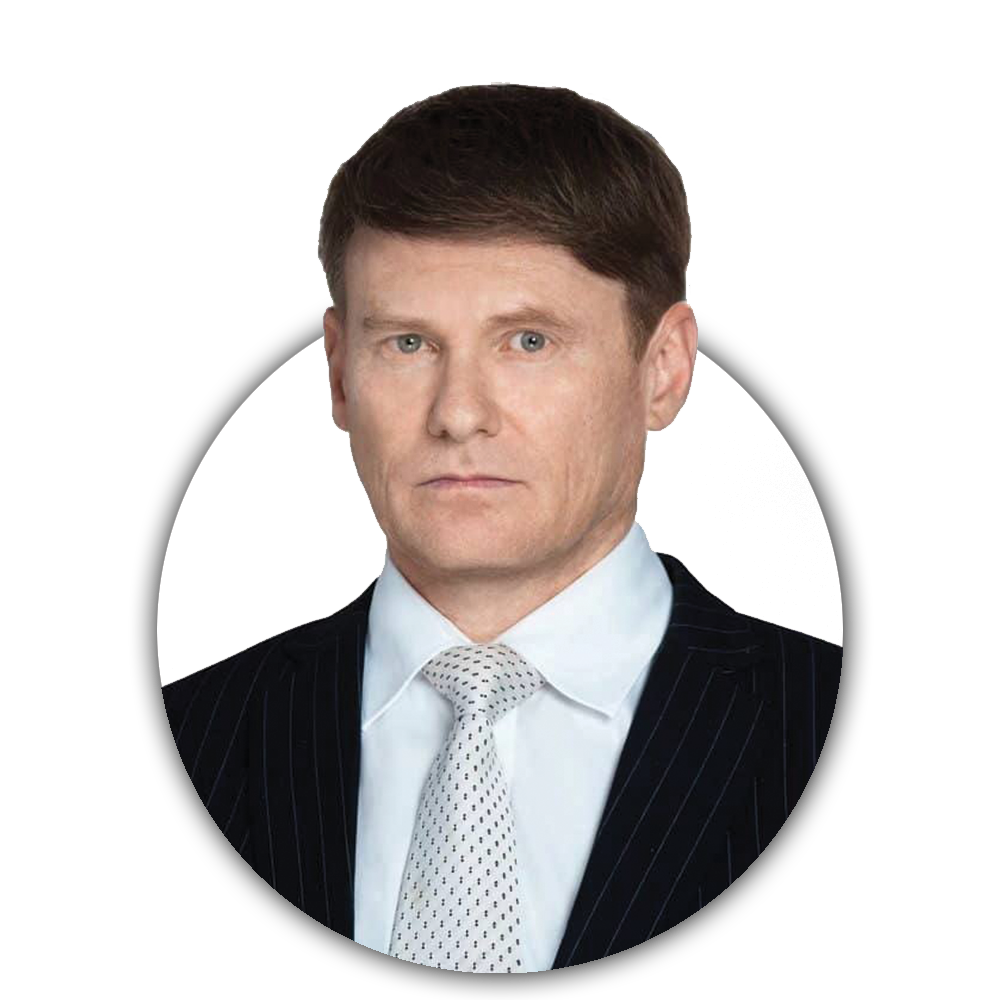 Lucus Tremblay
Chief Operating Officer (COO)
Lucus Tremblay is the COO of GTA and he is a distinguished individual in the fields of algorithms and machine learning.

At GTA, he defines and rolls out a global, business-wide data quality framework, with a focus on organization, policies, standards, principles, governance metrics, processes, related tools, and data architecture.

During his early years, he spent most of his time developing algorithms for trading houses and implementing AI technologies in their systems.

Lucus graduated from The University of British Columbia and holds a degree in Computer Science (BSc). Prior to joining GTA, he worked at IBM for over 11 years.
Start trading with GTAI for free!
Start trading with
GTAI for free!
Free to use – no credit card required
Free to use
No credit card required