OUR TECH
In Tech We Trust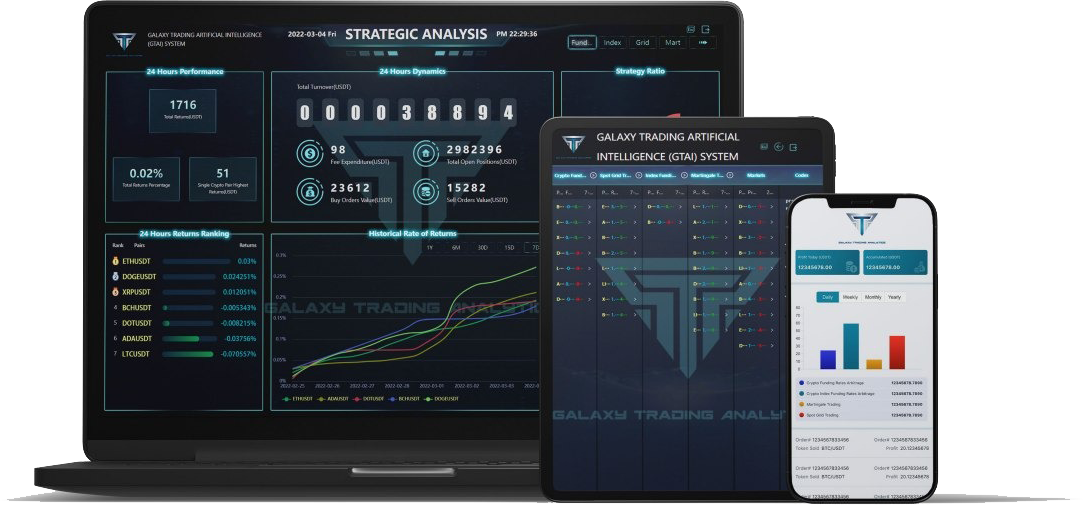 Our AI model uses a unique model-driven, entirely built in-house architecture to accelerate delivery and reduce the complexities of developing enterprise AI applications.
It allows developers to build enterprise AI applications by using conceptual models of all the elements an application requires, instead of writing lengthy code.
This provides significant benefits:
Our AI model also performs data visualization to unveil hidden patterns in data and rapidly generate actionable insights.
It can be applied to AI applications to enable application users to address AI-identified risks and opportunities by exploring data, identifying complex patterns, and performing advanced analysis.​​​
With our blazingly fast AI architecture system with supercharged capabilities, we offer groundbreaking trading and arbitrage performance in the Crypto and Fintech industry.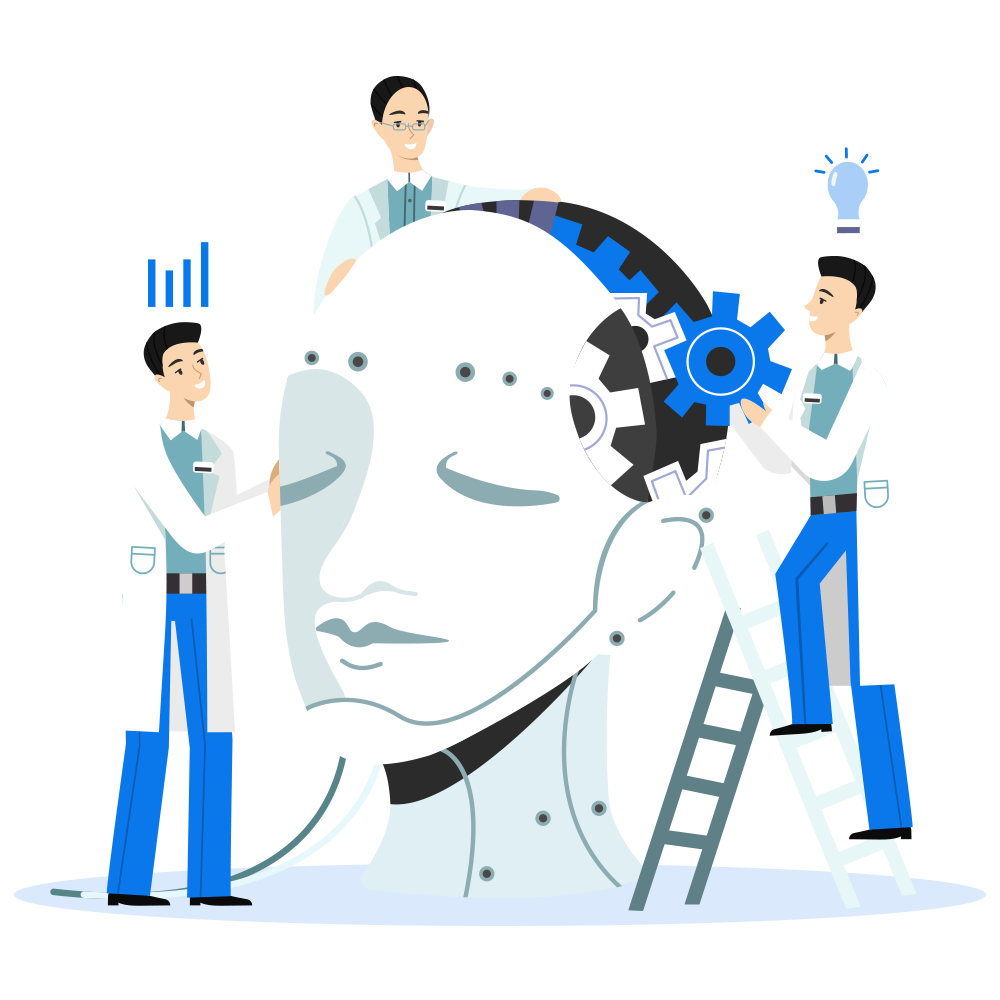 Start trading with GTAI for free!
Start trading with
GTAI for free!
Free to use – no credit card required
Free to use
No credit card required